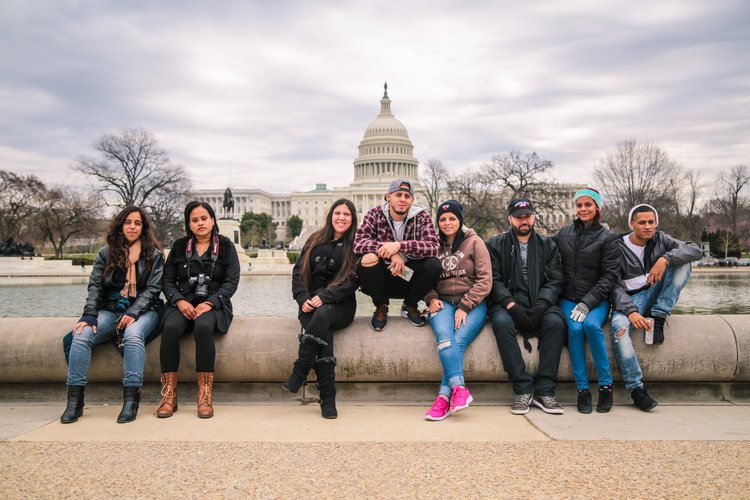 La Casita will offer a film screening and filmmaking workshop April 14-15, 2023, featuring the documentary We Still Here / Nos Tenemos and its creators, brothers Eli and Khalil Jacobs-Fantauzzi.
From the remote mountains of central Puerto Rico to protesting in the halls of Congress in Washington DC, We Still Here / Nos Tenemos documents the story of young leaders stepping into their power, leading a community organizing effort, and demanding justice. This film, documenting the aftermath of Hurricane Maria in 2017, will be screened at La Casita Cultural Center on April 14, 2023 from 6:30pm to 8:30pm, followed by a community Q&A-style dialogue with filmmakers Eli Jacobs-Fantauzzi and Khalil Jacobs-Fantauzzi. 
The filmmakers will also lead a filmmaking workshop on April 15, 2023 from 3:00pm to 6:00pm, which will be open to middle and high school students, college students, and anyone interested in storytelling through film. The workshop will focus on Participatory Action Filmmaking, an immersive and justice-oriented approach that emphasizes community-driven collaboration, equity, and respect, with transformative results.  
Admission to both the film screening and the workshop is free and open to the public. To register for the workshop, those interested can simply send their name and contact information in an email to: lacasita@syr.edu.
This event is co-sponsored by several Syracuse University departments, including Career Services; the Department of Language, Literature, and Linguistics; Program on Latin America and the Caribbean; the Humanities Center; the Lender Center for Social Justice; and the Latino-Latin American Studies Program. Student organizations partnering in this event include the National Association of Latino Fraternal Organizations and the Puerto Rican Student Association. Support for this program also comes from the Marriott Syracuse Downtown.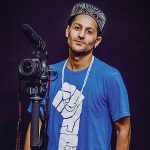 Eli Jacobs-Fantauzzi is an award-winning filmmaker and founder of FistUp.TV, a media platform uplifting and telling stories from underrepresented communities across the world. His work has circulated through National Broadcast: Free Speech TV, Teaching Channel, and PBS. Online he has created content for Remezcla, okayafrica, TIDAL, and VIBE. Eli is the co-founder of Defend Puerto Rico, a multimedia project designed to document and celebrate Puerto Rican creativity, resilience, and resistance. His dedication to his craft is deeply connected to his commitment to social justice and the belief in the transformative power of film.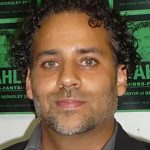 Kahlil Jacobs-Fantauzzi is a producer at Clenched Fist Productions- a media company dedicated to documenting the use of music and culture as a tool for social justice. He has teamed up with his brother Eli Jacobs-Fantauzzi on three award-winning documentary films: We Still Here / Nos Tenemos being the most recent. Kahlil completed his bachelor's degree in interdisciplinary studies from UC Berkeley and a master's degree in education and technology from the University of San Francisco.
We Still Here offers a vibrant example of what a just recovery looks like for communities after an ecological disaster, and documents a Puerto Rican story of remarkable creativity, resilience, and resistance.