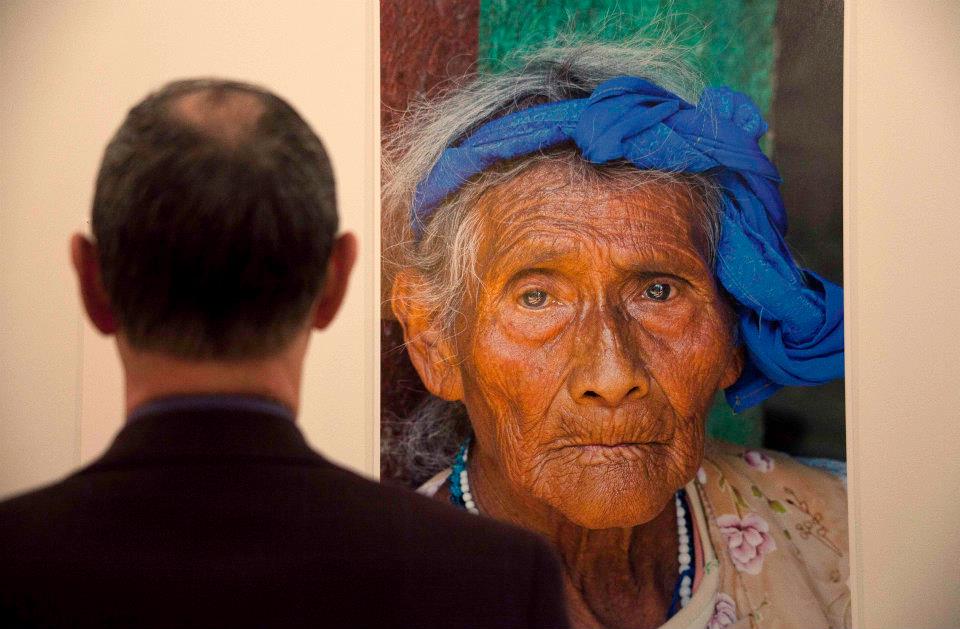 To commemorate La Casita's 10th anniversary, the center wants to highlight the artists, community members, and events that define its history. In 2012, La Casita hosted two exhibits: "The Photographer as a Child: Memories from Guatemala" and "Angels on the Border". These are some of the first exhibits presented at La Casita and are representative of the artwork and narratives the center would highlight in the following years.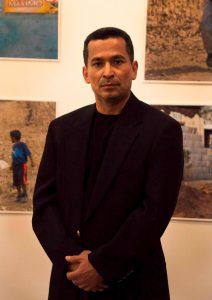 In the Spring of 2012, La Casita hosted an exhibit featuring the photography of Efrén López '12. Lopez was a student in the Military Photojournalism Program in Syracuse University's S.I. Newhouse School of Public Communications. Lopez's experience as an aerial photographer for the U.S. Air Force allowed him to document real-world situations and the military from around the globe. "The Photographer as a Child: Memories from Guatemala" focused on Lopez's return trip to Guatemala in 2009. "My life began in a bamboo hut at the side of a road in a tiny town named Petaca, Guatemala, in 1966," Lopez writes. "It's a town so small that it is next to impossible to find on most maps of Guatemala, much less Central America." Additionally, the exhibit included artwork created by students of the Westside Academy at Blodgett Middle School. These students participated in photography workshops led by López while he was a student at Syracuse University.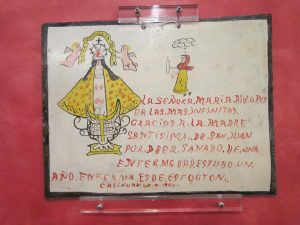 In the Fall of 2012, La Casita hosted the exhibit "Angels on the Border", featuring retablos by Mexican immigrants from 1912 to 1996. Retablos are devotional art pieces using iconography derived from traditional Catholic faith and imagery. The retablos in this exhibit portray the blessings of the Virgin Mary and the Trinity's protection of immigrants in their struggles across the border. The works include text that describes the miracle, an image of the place where the miracle occurred and an image of the deity to whom the miracle is ascribed. The exhibition was curated by the Mexican Migration Project at Princeton University, co-directed by Jorge Durand, Professor of Social Anthropology at the University of Guadalajara (Mexico), and Douglas S. Massey, Professor of Sociology and Public Affairs at Princeton University.
These two exhibits depict the complex nature of life in Latin America. Through these exhibits, La Casita was able to share stories relevant to the Latino communities in Central New York. Commemorating these two exhibits is a way to honor and celebrate the personal and collective narratives shared at La Casita over the past 10 years.
Support for this program comes from the Office of Cultural Engagement for the Hispanic Community at the College of Arts & Sciences, the Humanities Center, the Latino-Latin American Studies Program, and the Program on Latin America and the Caribbean at Syracuse University.