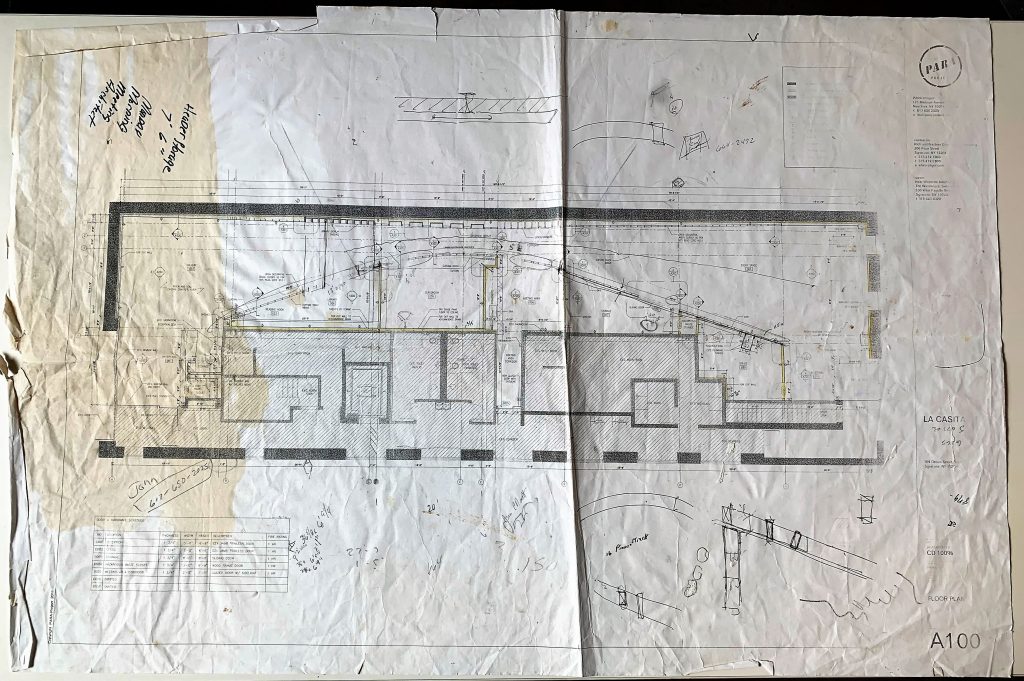 Prior to 2011, the historic Lincoln Supply Building remained an empty warehouse space located on Syracuse's Near Westside. In September of 2011 it became the home to La Casita Cultural Center, a vibrant and colorful space dedicated to Hispanic and Latino communities. It was the combined efforts of Syracuse University faculty, staff, students and community stakeholders that made La Casita the space it is today.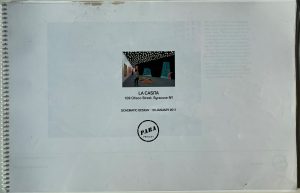 In September 2009, a ceremony was held to commemorate the start of a $3.2 million renovation project of the Lincoln Building, located at 109 Otisco Street, Syracuse. Initial funding for the renovation of the 100-year-old, former warehouse into mixed-use commercial and residential space came from Syracuse University (SU). The project also garnered funding from the Round 2 Restore New York Communities grant awarded by the state to the City of Syracuse as part of a statewide initiative to revitalize urban areas.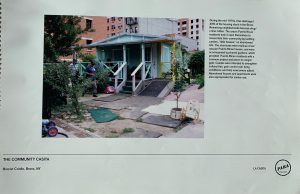 The model concept for La Casita at SU can be traced to Spanish Harlem and the South Bronx. La Casita's interior was designed by former SU professor in the School of Architecture, Jon Lott, to honor the Center's mission in the New York City-based Casitas tradition. Lott drew inspiration from the Rincón Criollo Cultural Center in the Bronx, and developed a model that incorporates the outdoor/indoor aspect of the original Casita. The Center's different spaces were designed with input from Syracuse University faculty, staff, and students, as well as from local residents of the Near Westside.
The original blueprints and design proposals show the collaborative nature of this project. It was the combined efforts of architects, designers, community organizers, academic scholars and students, that made La Casita the place it is today.
This year La Casita commemorates its 10th anniversary with its exhibit: Corazón del Barrio (Heart of the Barrio), which celebrates the community that have collaborated, participated and filled this space with life. Their art, their music, their wisdom, their stories and dreams create indelible learning experiences for all who enter here. They are the true Heart of the Barrio.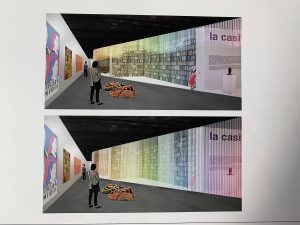 Support for La Casita's 10th Anniversary program comes from the College of Arts & Sciences at Syracuse University.
Additional support comes from Syracuse University's Humanities Center and its 2021 Syracuse Symposium on "Conventions"
Office of Cultural Engagement for the Hispanic Community
Latino Latin-American Studies Program
Program on Latin America and the Caribbean (PLACA)
The Central NY Community Foundation on behalf of the Zayas Family