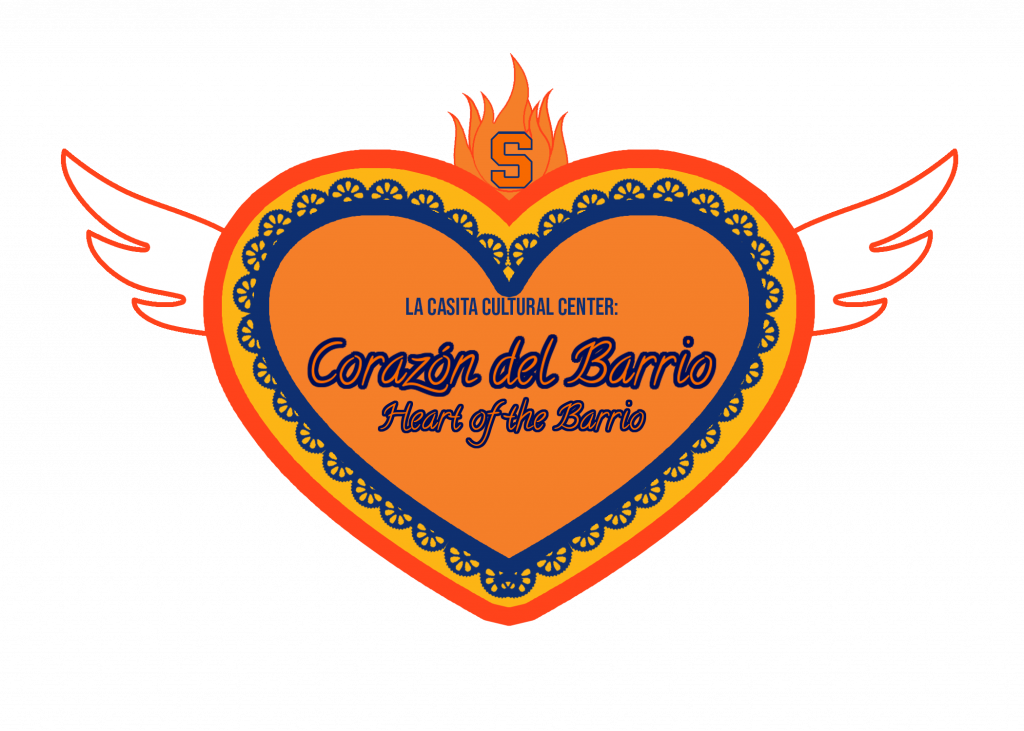 La Casita commemorates its 10th Anniversary and the start of Latinx/Hispanic Heritage Month 2021 with a new exhibit: Corazón del Barrio (Heart of the Barrio)
OPENING RECEPTION
September 18 / 6pm to 8pm
This will be a live event in-person at La Casita and also online via Zoom.
La Casita will honor the community of artists, educators, SU alumni, students and families who contributed to the achievement of this 10-year milestone. Opening festivities will include a tour of the exhibit, live performance by Colombian violinist, Sara Silva (G '06), in a duet with Cuban classical guitarist and soprano Liamna Pestana ('21); a spoken word performance by Noel Quiñones, live salsa by Henry Rosado and his Grupo Boricua with dance performance by Dominique's Dance Creations.
Admission is FREE.
CLICK HERE to REGISTER for online viewing.
Guests in attendance will be required to show proof of vaccination or a negative Covid test.
Use of masks will also be required.
SARA SILVA & LIAMNA PESTANA
A violinist with Symphoria, Sara Silva also plays with the Orchestra of the Southern Finger Lakes, the Tri-Cities Opera, the Binghamton Philharmonic Orchestra, and formerly with the National Symphony Orchestra of Colombia in her native Bogotá. She has a Master's degree from the Syracuse University Setnor School of Music (2006).
Liamna Pestana, from Ciego de Ávila, Cuba, plays classical guitar, medieval citole, lute, oud, archlute, Cuban tres, and Anglo-Saxon lyre. She is also a soprano and has performed with various vocal and instrumental groups in Cuba, Mexico, Argentina and the US. Liamna now lives in Syracuse and is a Syracuse University student in the Setnor School of Music.
Both Sara and Liamna have contributed immensely to the development of music education youth programs at La Casita. Sara Silva and Liamna Pestana performed together in Symphoria's "Healing Harmonies" program at Upstate Cancer Center (2020).
NOEL QUIÑONES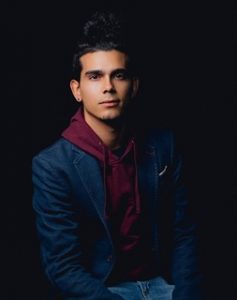 A Puerto Rican writer, educator, performer, and community organizer from the Bronx, Noel Quiñones has received fellowships from Poets House, the Poetry Foundation, CantoMundo, Candor Arts, and SAFTA (Sundress Academy for the Arts). As a performer, he has been featured at Lincoln Center, Harvard University, BAM, the Museum of Fine Arts, Houston, the 9/11 Memorial & Museum, and the Honolulu Museum of Art. His work has been published in POETRY, Green Mountains Review, the Latin American Review, Rattle, Kweli Journal, and elsewhere. In 2016, he founded Project X, a Bronx-based arts organization. He is currently an M.F.A. candidate in poetry at the University of Mississippi. His work was published in the Point of Contact poetry series Corresponding Voices (2018).
GRUPO BORICUA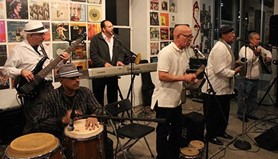 Henry Rosado is a US Marine Corps veteran from Salinas, Puerto Rico, superintendent at the City of Syracuse Water Dept. and a Syracuse resident of many years. He is a talented musician and founder of the Latin music band Grupo Boricua, which performs regularly throughout the City of Syracuse, the Central and Upstate NY regions and at La Casita on numerous occasions over the past 10 years.
 DOMINIQUE'S DANCE CREATIONS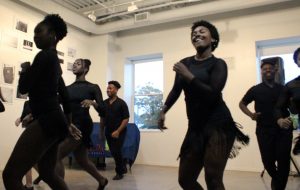 Dominique's Dance Creations is a Pre-Professional/Professional Dance Company and competitive team that focuses on the preparation of dancers for the professional world of dance and the arts. Dancers learn choreography for competitions and performances. DDC's mission is to create a safe space through dance, diversity, creativity and the arts. The goal is growth, and the motto is: dare to be different, dare to create.
For more details about La Casita's opening event CLICK HERE
C.A.R.T. captioning available in English and Spanish upon request. For all accessibility request please contact La Casita by Sept. 10. Please email: lacasita@syr.edu
This program is part of Syracuse Symposium 2021. More details at:  Syracuse Symposium 2021: CONVENTIONS